Bilingual education in the United States dates as far back as the first settlements in North America in the mid-1600s when there was a variety of spoken languages like German, Swedish, Irish, Welsh, Dutch and French. However, the first large-scale government-sanctioned bilingual program wasn't initiated until 1963 due to a rise in the number of Cuban immigrants in Florida.
In fact, Texas law enacted in 1995 states that "Public schools are responsible for providing a full opportunity for all students to become competent in speaking, reading, writing, and comprehending the English language. Experience has shown that public school classes in which instruction is given only in English are often inadequate for the education of those students."
The reality is that there has been a steady increase in English language learners (ELL), which continues to transform the education system nationwide.

By the Numbers:
Types off ELL Classrooms
English as a Second Language (ESL): teach in English to non-native English speakers/students. In fact, you don't need to speak Spanish or any other foreign language to teach ESL. ESL was developed as an alternative to the "sink or swim" approach and can include several language groups in the same classroom. Instruction is all about getting kids to function in English as quickly as possible and spend little time on a child's native language.
Bilingual Program: teach in two languages as a means of content instruction. Bilingual programs usually focus on Spanish speakers because they're the largest non-English speaking group in public schools. In a bilingual classroom, the teacher must be bilingual, and the goal is to help students become fluent in two languages.
Bridging the Gap:
Alternative certification programs (ACPs), like Teachers of Tomorrow, strive to increase the supply of qualified teachers—especially in programs that are in high-demand like ESL and Bilingual. Also, school districts are constantly offering stipends between $3,000 to $6,000 for teachers in critical need areas like ESL and Bilingual.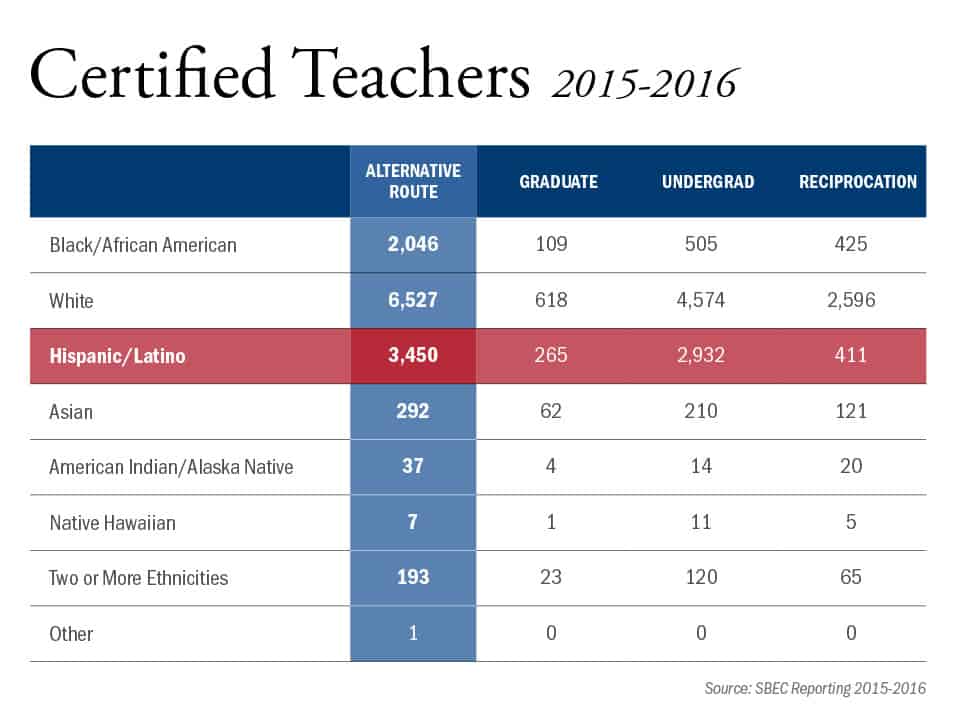 Interested in becoming a teacher? Below are the exams required for teacher certification in these areas. Teachers of Tomorrow provides training in more than 40 subjects just like these.
ESL Tests
154 Supplemental Content Test
Bilingual Tests
164 Bilingual Education Supplemental Content Test
190 Bilingual Target Language Proficiency Test (BTLPT-Spanish) — New! We now offer an exclusive BTLPT test prep program so you can breathe a little easier. Speak to your Program Advisor for more information.
Want to learn more about becoming a teacher? Check out our free How to Start a Teaching Career Guide.