Governor Abbott Plans to Re-Open Schools Fall 2020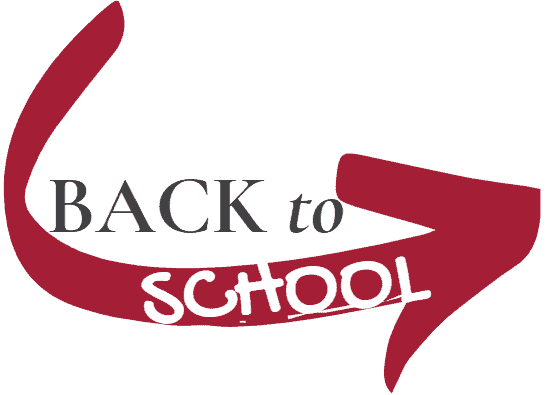 Govern Abbott announces that this upcoming Fall 2020 school year, Texas public school students will return to in-person instruction. To calm any concerns, Mike Morath, from the Texas Education Agency, assures that:
It will be safe for Texas public school students, teachers, and staff to return to school campuses for in-person instruction this fall. But there will also be flexibility for families with health concerns so that their children can be educated remotely, if the parent so chooses.
As school districts are not obliged to require students to wear facemasks, or be tested for COVID-19, groups such as the Texas American Federation of Teacher (ATF) and the Texas State Teachers Association anticipate that neglecting to mandate the use of masks nor test for COVID-19 symptoms, places students and teachers at unnecessary risk.
The AFT is adamant that returning to school in August will not look "normal." As we continue to cautiously move forward, we await further guidelines form the TEA, which are expected to be released to school districts in the coming weeks.
We will continue to monitor the latest updates and keep you informed.
Did you read about the lastest TEA Temporary Content Exam Waiver? Visit FAQ.