We are dedicated to keeping you informed with the latest updates related to COVID-19. We strive to provide you with clear information and will continue to release new information. We are aware of how disruptive school closures may be to your current progression but rest assured – we are working with state officials, district and campus administration, our field supervisors, and individuals within the organization to determine the best path forward. To continue working toward your certification, we encourage you to finish your online Pre-Service Training.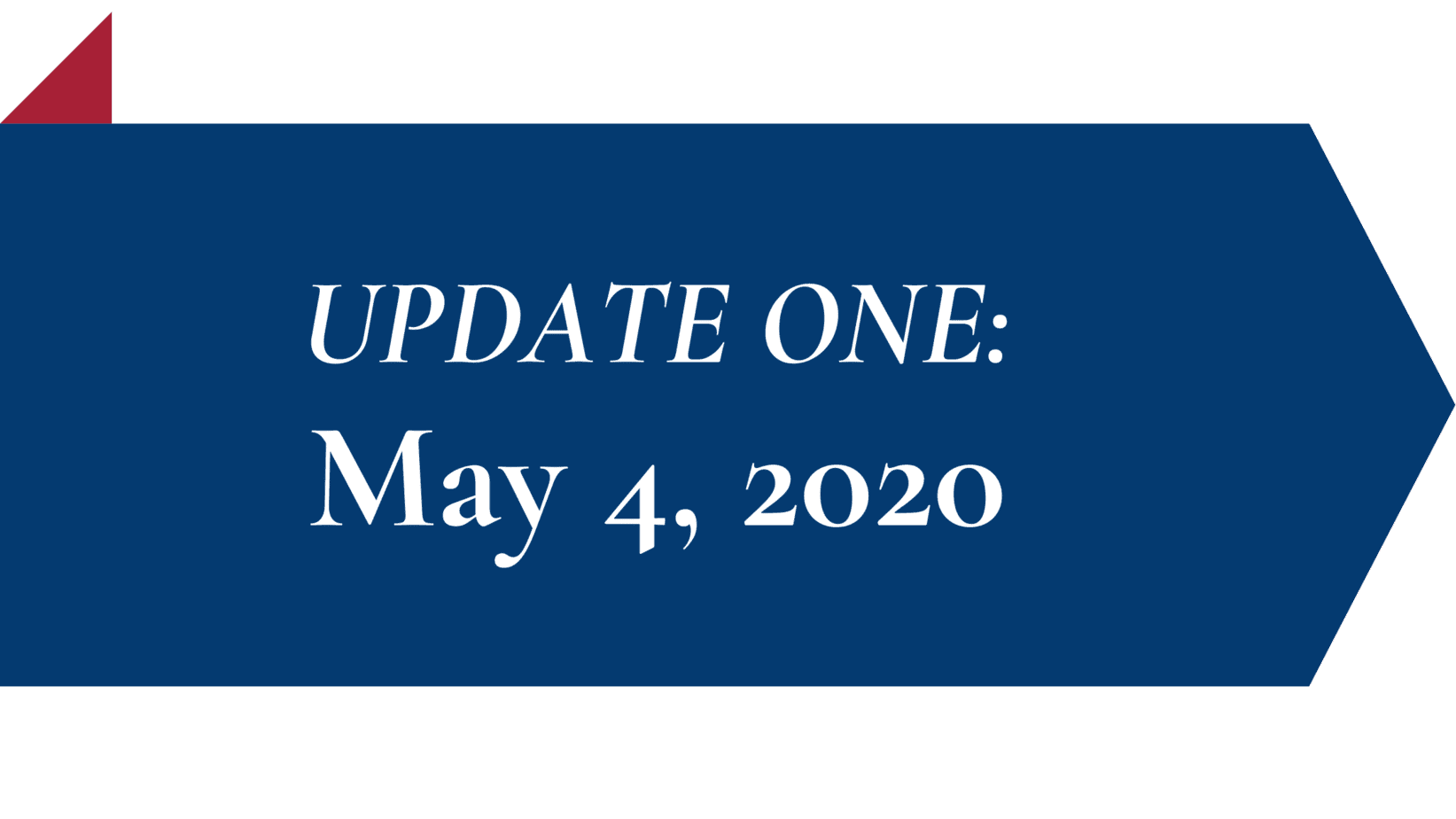 On May 4, 2020, Governor Roy Cooper signed Senate Bill 704. This bill has multiple sections concerning education, educator preparation programs, and teacher licensure requirements. Please see below for North Carolina Teachers of Tomorrow's interpretation of specific parts that may affect your Residency Program:
 Section 2.22(b): This section allows an Educator Preparation Program to deem a student's clinical internship completed provided specific conditions. It defines the clinical practice requirements that an educator preparation program requires of its students as either an (1) Internship that lasts for a minimum of 16 weeks, or (2) a Residency that lasts for a minimum of one year. This section allows educator preparation programs with students participating in a traditional clinical internship (i.e. student teaching) to deem these internships completed.
Section 2.22(c): Allows those students whose clinical internship was deemed completed pursuant to Section 2.22(b) forgo completion of a pedagogy assessment (e.g. edTPA) as a requirement for educator preparation program completion. These students must still complete the pedagogy assessment.
If you are enrolled in a residency license program or teaching on a residency license, your program requirements are not altered. If you're currently teaching on a residency license, North Carolina Teachers of Tomorrow will be reaching out to you this month with a new Form RL, which you will submit to your Human Resources department to receive a second residency license valid for the 2020-2021 school year.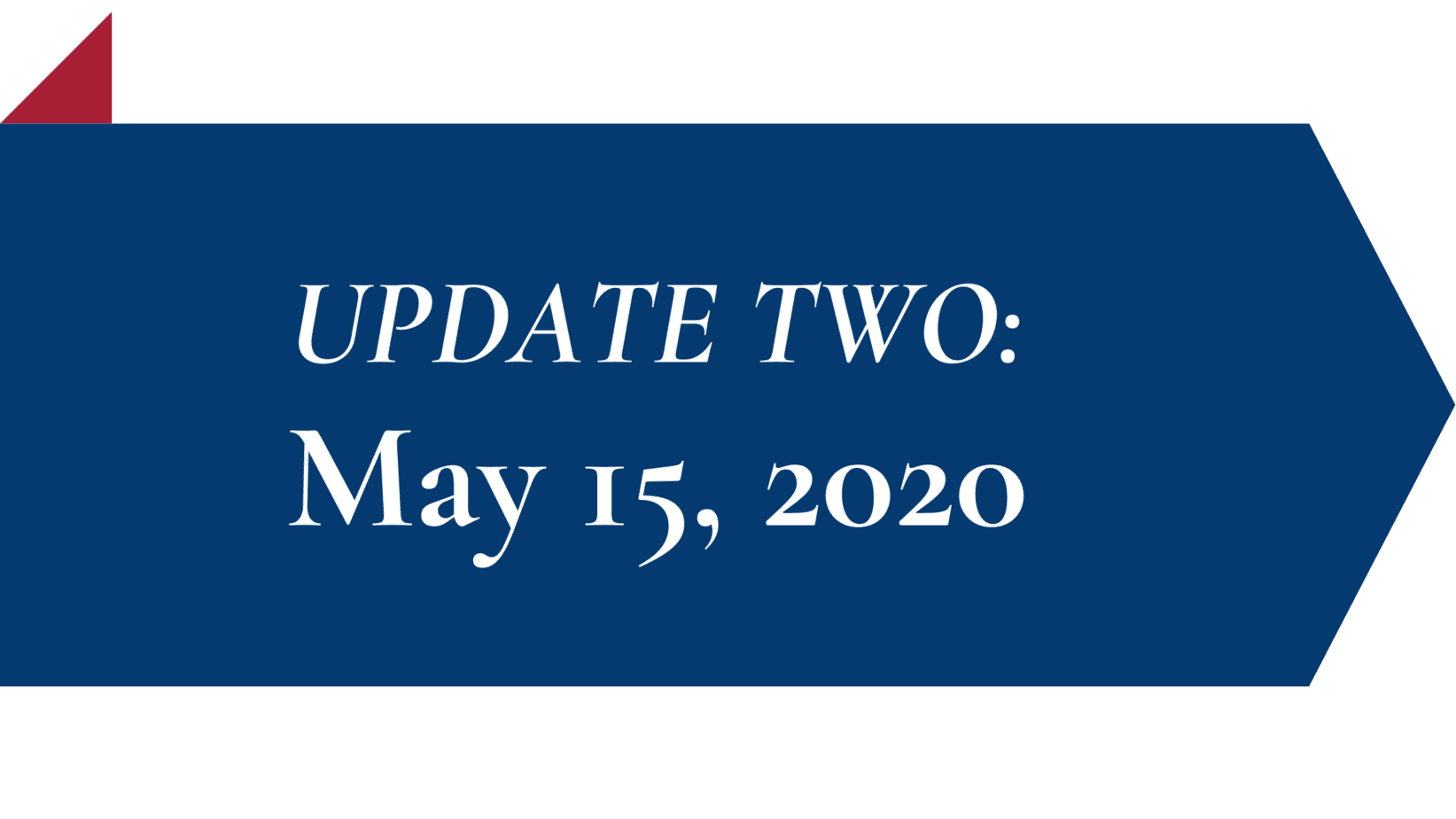 As of May 15, the ETA is offering teacher-candidates to take their required tests at home test delivery. There are currently four tests offered. On June 1, three additional at-home tests will be offered. To learn how it works and to discover which tests are available, please read this post.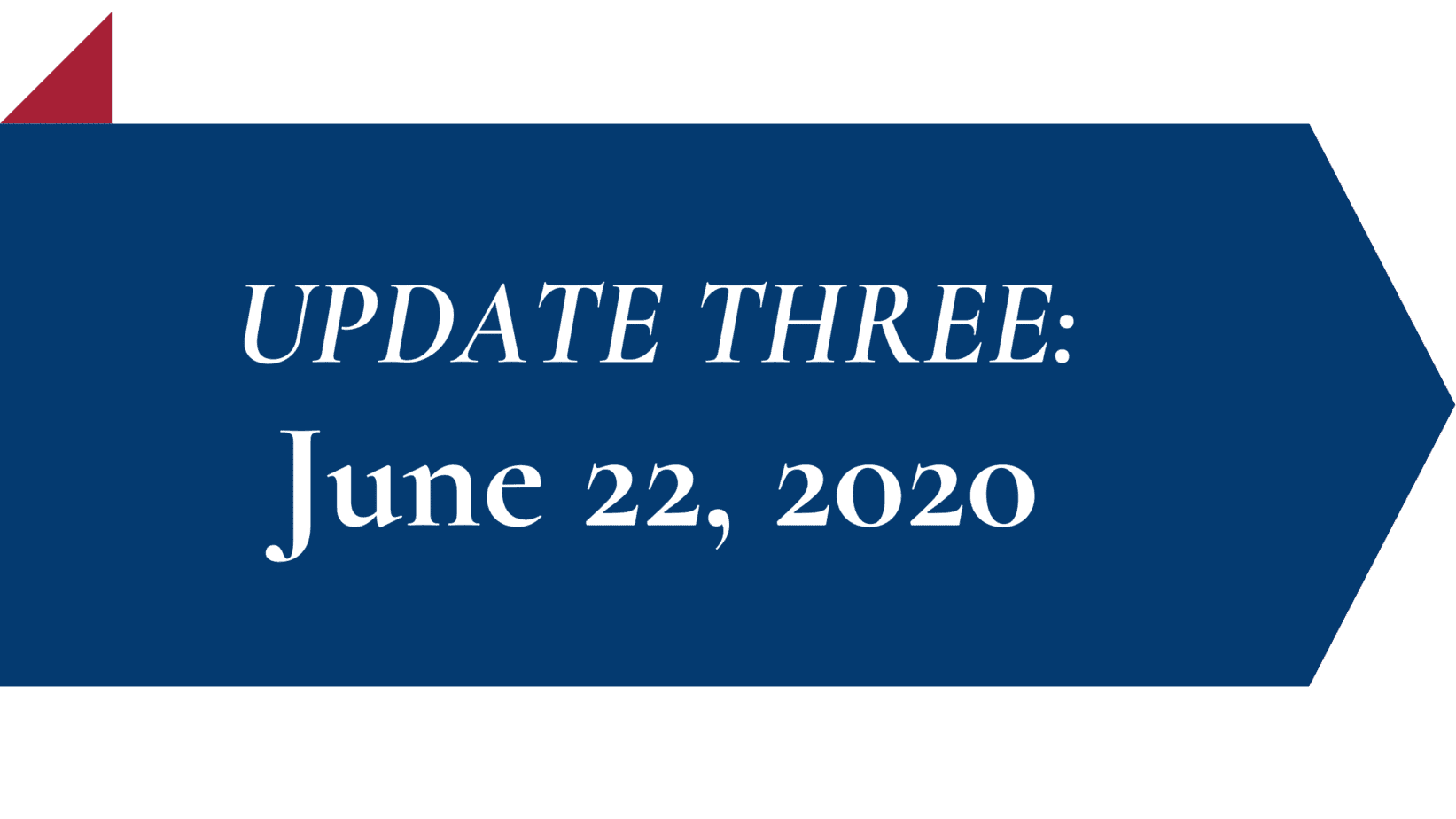 For the 2020-2021 school year, the North Carolina Department of Public Instruction is not requiring teacher candidates enrolled in an SBE-approved Residency program to complete their Pre-Service Training Requirements before getting hired.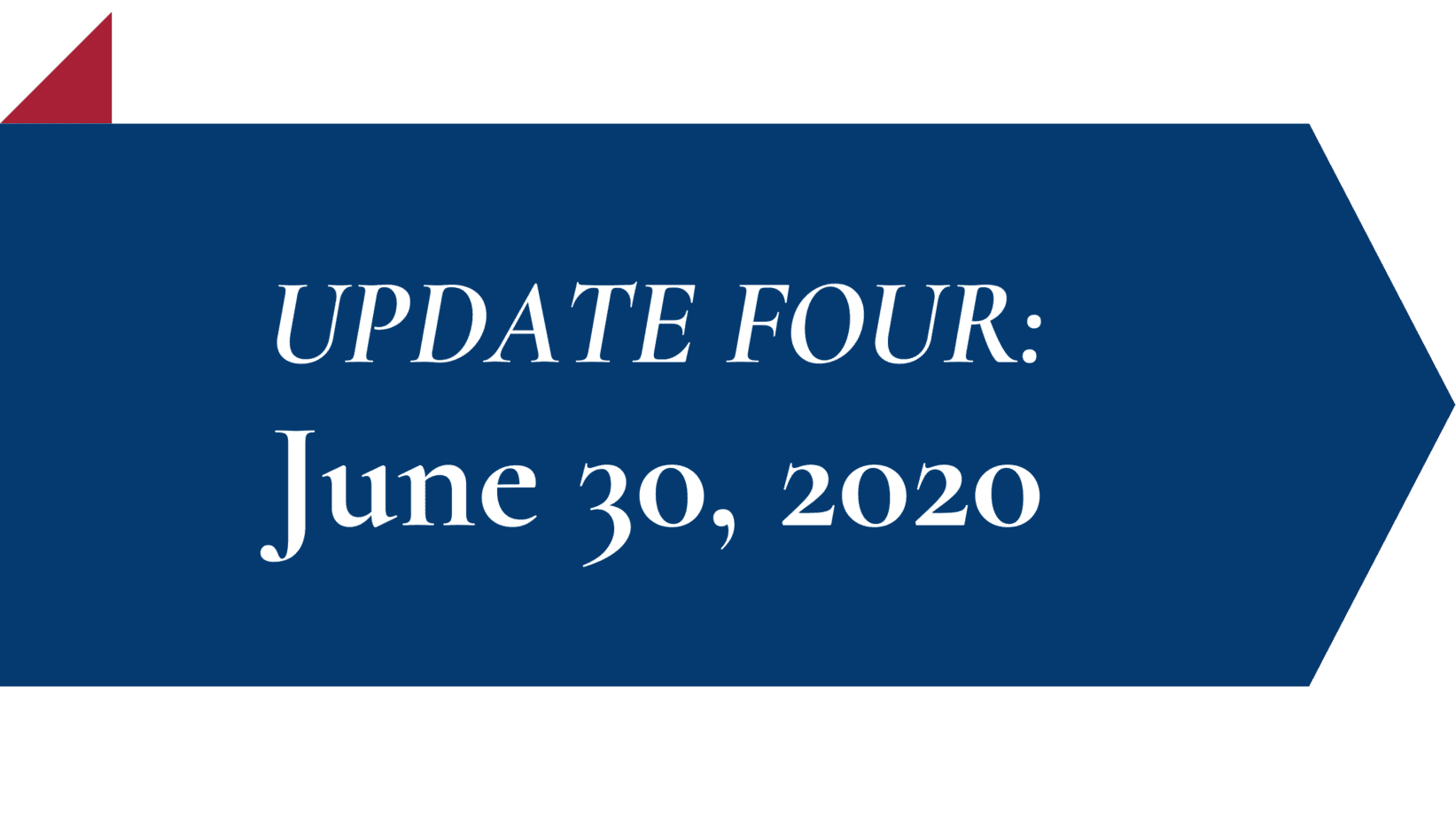 As of June 30, due to a modification in section 1.60 of LICN-001, enrolled candidates in an SBE-approved Residency program are not required to pass the relevant content requirement or the licensure examination requirement in order to be approved for a Residency License. This allowance will extend only through the academic 2020-2021 school year. To renew one's Residency License for the academic 2021-2021 school year, the applicant must meet either the 24-hour relevant content or the licensure examination requirement.
With these new allowances, once a candidate is enrolled in North Carolina Teachers of Tomorrow, they are eligible to request their Form RL and seek employment. 

Please remember that we are still open and happy to answer any questions. The best way to get in touch with us is via email. If you call, please note our response time is currently delayed due to COVID-19, but we are committed to getting back in touch with you! When you call, please leave us a voicemail, stating your name, number, and specific question. We'll be sure to listen to it in order to put you in touch with the best person to address your query. Thank you in advance for your patience! We will continue to update this page with any new and relevant information, so please monitor it closely.