The Door to Your Teaching Career Has Opened!
The South Carolina Department of Education (SCDE) needs your talent as a teacher. As we approach an unconventional teacher hiring season amid COVID-19, the SCDE recognizes the challenges teacher candidates like yourself are facing. While it was previously required that candidates pass their subject area assessment exam prior to being issued an Alternative Route Certificate, many candidates have been unable to meet this requirement due to test center closures.
Your skills as a teacher are needed to fill vacant teaching positions, which is why the SCDE is temporarily waiving the requirement to first pass your subject area assessment exam. If you are ready to #GetHired, there is no better time.

While it is important to note that you will eventually need to take and pass the corresponding required subject area exam, you have until June 30, 2021 to do so – an entire year! The big takeaway is to understand that, although you are required to pass the exam by next June, you do not currently need to pass your exam to receive a Temporary Alternative Route Certificate to land a job and assume the role of lead teacher by this August.
It's time to take action! South Carolina Teachers of Tomorrow is committed to helping you realize your dream of becoming a teacher. With the release of this rousing announcement, you have been afforded a unique opportunity! Take advantage of temporarily bypassing the subject area exam and apply to our program to be eligible to receive your Temporary Alternative Route Certificate.
Here's What You Need to Do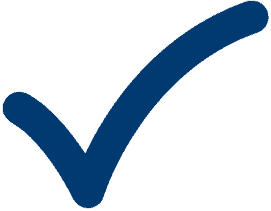 Submit your free online application to South Carolina Teachers of Tomorrow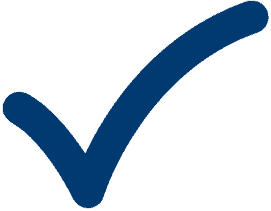 Send us your transcripts for evaluation and learn from an Advisor what you are qualified to teach!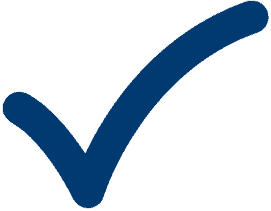 Complete your online Classroom Readiness Training
Start the Job Search
Now that the door to your teaching career has opened wide, it's time to prepare to #GetHired and we're here to help! A great place to start is by curating a teacher-specific resume. To learn how to do this flawlessly, check out this blog post.
It's time to get started.