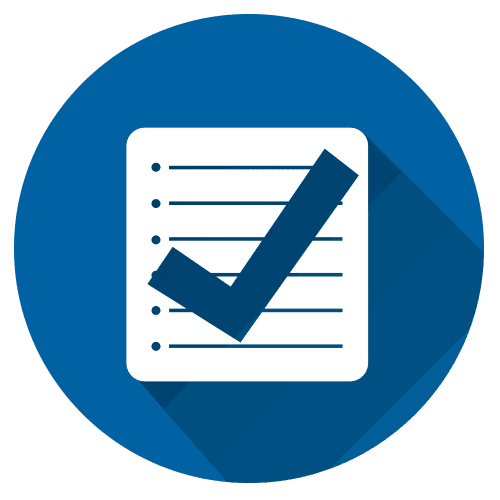 Test Selection & Approval
The Texas Education Agency requires each teacher candidate to pass a subject-specific certification exam. Our Program Advisors play an important role in helping you select the certification area(s) which complement your skills and interests to give you the best chance to get hired. Passing a certification exam, in the subject area you are pursuing, demonstrates your Subject Matter Knowledge.
Beginning on September 1, 2018, TExES tests will be administered through Pearson. Click here for more details.
Certification Areas