Pretty significant change on the horizon for Teacher Certification in Texas – edTPA will replace the PPR for teachers teaching during the 2021 – 2022 school year.  While that seems a like a long way a way to some – it is not.
So what is the difference and why make the change. Here are the publicly available materials on the Texas State Board of Educator Certification (SBEC)
The PPR is a standardized test and the edTPA is "a performance-based, subject-specific assessment and support system used by teacher preparation programs throughout the United States to emphasize, measure and support the skills and knowledge that all teachers need from Day 1 in the classroom."
From the edTPA summary – "Aspiring teachers must prepare a portfolio of materials during their student teaching clinical experience. edTPA requires aspiring teachers to demonstrate readiness to teach through lesson plans designed to support their students' strengths and needs; engage real students in ambitious learning; analyze whether their students are learning, and adjust their instruction to become more effective. Teacher candidates submit unedited video recordings of themselves at work in a real classroom as part of a portfolio that is scored by highly trained educators. The program builds on decades of teacher performance assessment development and research regarding teaching skills and practices that improve student learning."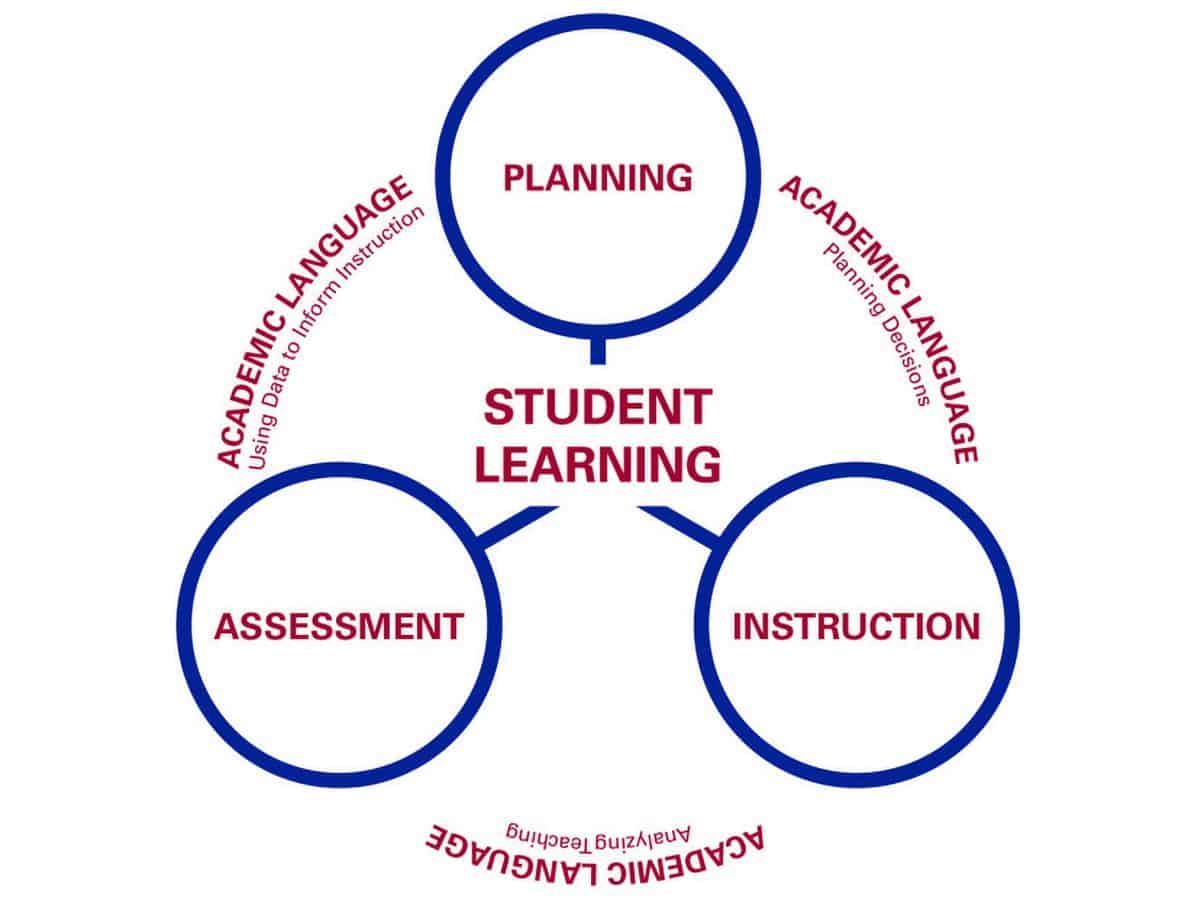 That's a lot.  There are some good things about edTPA especially for those that hate to take a test – it is not a test.  If the cut score is set correctly, diverse teacher candidates perform much better on edTPA than on tests like the PPR. So it could be good.
The downside are that it takes a lot of time – at a time when teachers are overwhelmed with just keeping up with the day to day issues in their classroom. The cost double the cost of the PPR and retakes are very expensive.  The test is normally designed to have a 72% pass rate – so there could be significantly more failures.
We will have to align our program to edTPA in the future so we are not worried about the pass rate -we are worried about the cut score and we are really worried about the cost continuing to increase to the point where potential teachers look elsewhere for their career.