A Surge of New Jobs Headed Your Way!
Great news, Texas Teachers candidates! On Monday, July 6th, many teachers in Texas retired, opening up a floodgate of new teaching positions! Principals and hiring managers wait until they learn how many teachers will retire to post new jobs. Now that this day has arrived, there are tons of NEW, open teaching positions posted! Stay optimistic and keep searching! Your dream job may have been posted in the past couple of days!
Attend Our Virtual Job Fairs!
With the rush of vacant jobs, schools urgently need more teachers! Throughout the month of July, we are hosting 4 different Virtual Job Fairs! This is your best opportunity to meet with school districts who are actively hiring! If you're hoping to find your dream job, you can't afford to miss these events. Sign up for as many as you'd like!
Helpful Job Resources
From resumes to interviews, we've got you covered. Make sure to check out some of our most helpful resources to help you land the job.
Webinars Galore
Don't forget to attend our FREE webinars to receive expert advice and tips from HR personnel, principals, and hiring managers! Click on the title or the blue icons to register for free!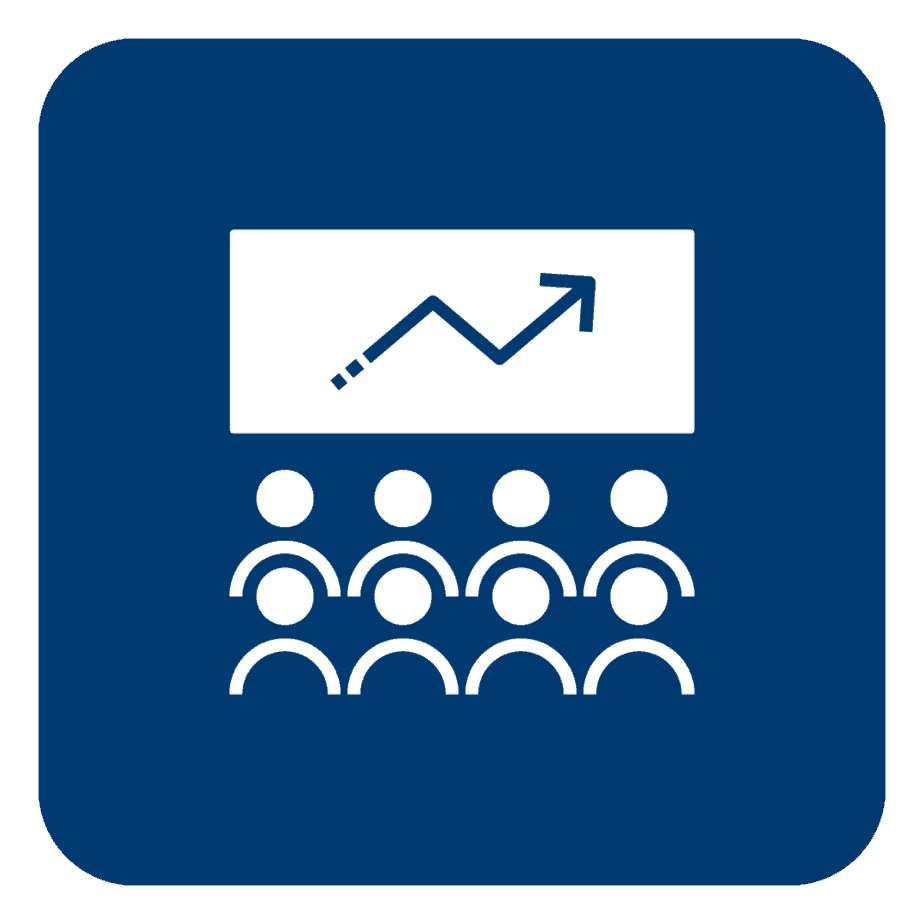 SpEd Overview: Learn how becoming a Special Education (SpEd) teacher can help you land your first near-guaranteed teaching job! This is the most frequently requested candidate list by districts. Attend the SpEd webinar and learn how to get your name on the list!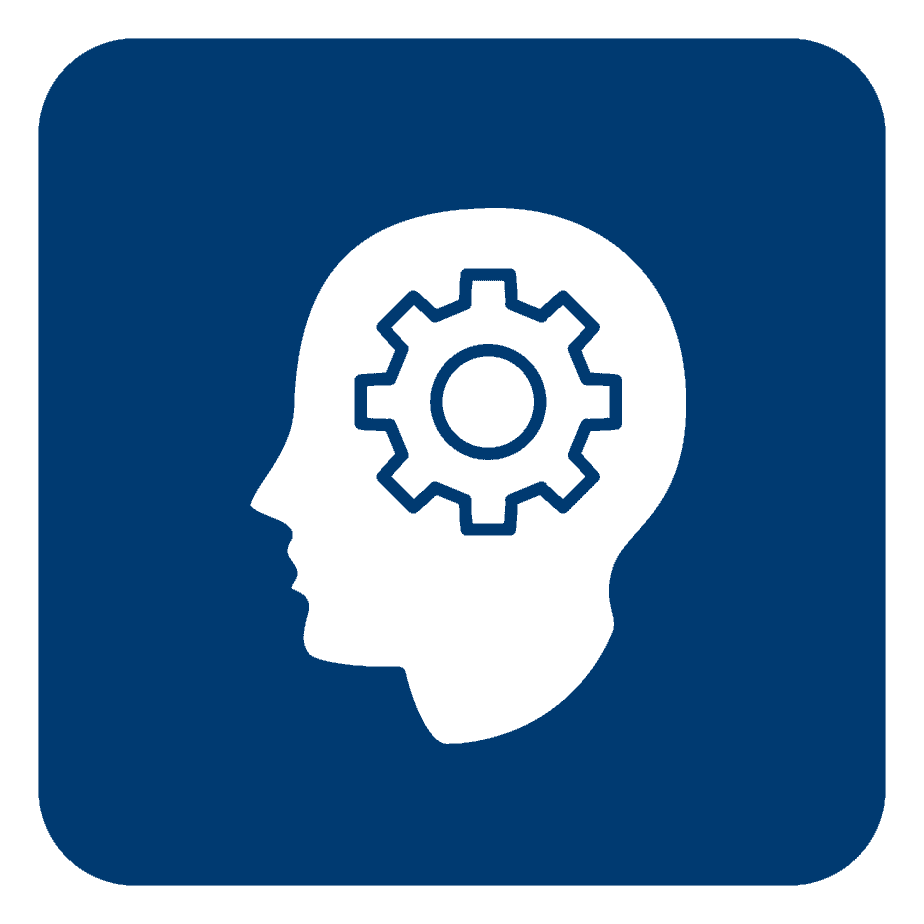 Master the Interview: Hosted by professionals whose job revolves around hiring teachers – learn from HR professionals themselves what precisely they look for in a candidate during an interview. Attend this webinar and make an unforgettable first impression.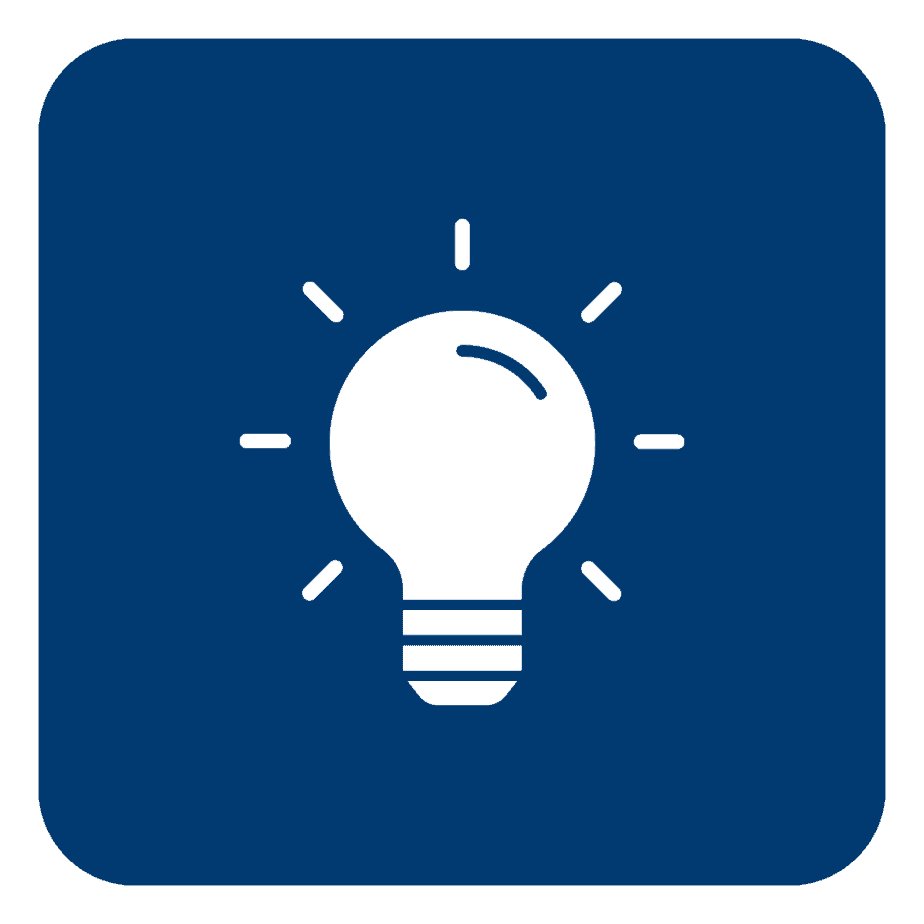 High-Need Areas: Learn about the amazing benefits of becoming a high-need area teacher. High-need area teachers find jobs easier, stay employed, have higher salaries, fill teacher shortages, make a difference. Learn about how to become one during our webinar!
Resume Builder: Landing your first teaching job starts with a stellar resume! This webinar will help you transform your generic resume into a custom education-focused resume.