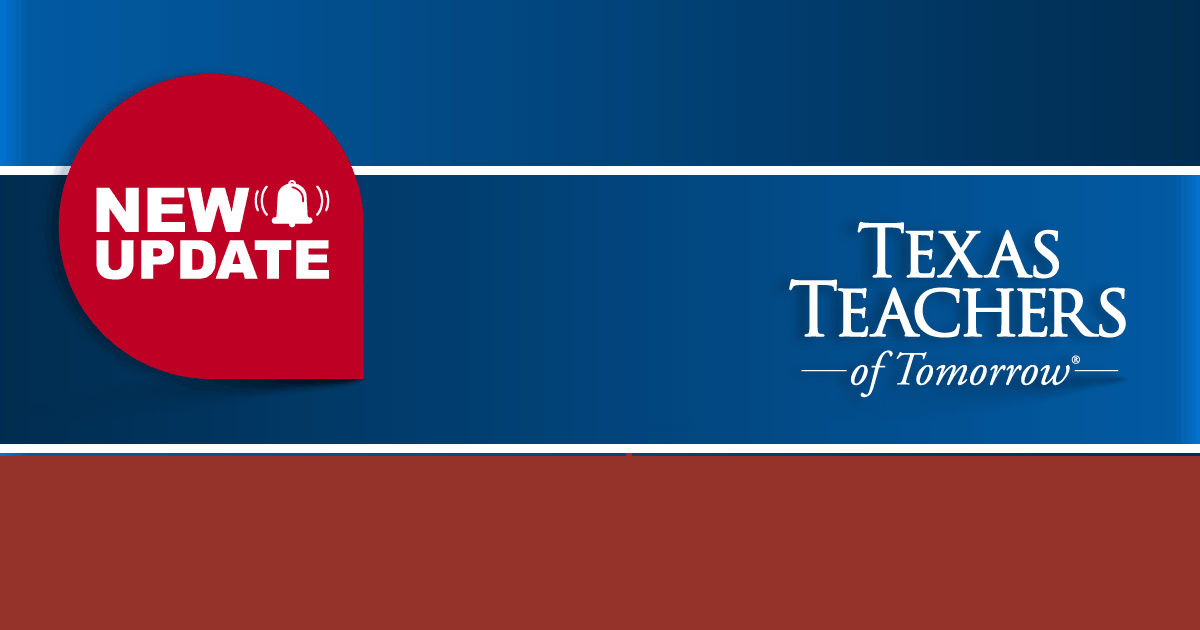 We have been working closely with the Texas Education Agency (TEA) to keep you updated. As you complete your Phase I training, please be aware of the following amended requirements:
All 30 Field Base Experience hours may now be completed ONLINE
Continue working diligently, and we will keep you informed. If you have any questions or concerns, please get in touch with a Program Advisor. We're here and happy to help. Reach us at 888-668-3224 or teach@texasteachers.org.