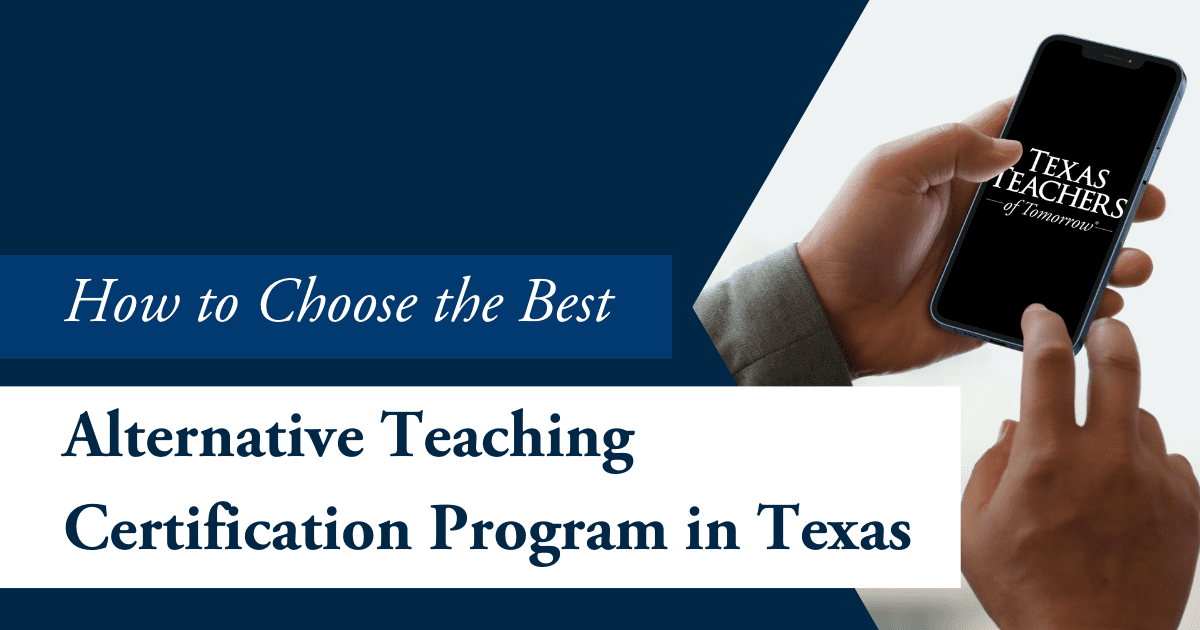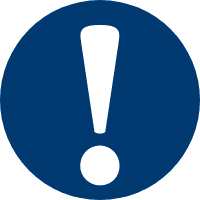 Limited-Time Offers: We regularly host special enrollment offers to make our program even more economically friendly! Check out our latest deals. 
Get Certified and Start Teaching This Year!

The ease and flexibility of our program makes it possible to begin teaching this year. With thousands of open teaching positions, now is the best time to get started. Earn your Texas teaching certification with Texas Teachers of Tomorrow. Our team is dedicated to helping people begin their new teaching careers. Changing tomorrow starts with today. Future generations are in need of qualified teachers to help lead the way. Those with a passion to leave a lasting impression on our world are called to teach. Help us make a difference and choose to teach. 
Want to start teaching this year? Get started today and start teaching in a few short months. Click here to read more about our online teacher certification process.

RELATED BLOG POSTS