There are many types of teaching degrees, and depending on the degree you choose, you will find yourself on a different career path. Those who choose to teach oftentimes do so because they find it rewarding and want to make a positive impact on their students. Because there are many different types of teaching degrees, it's important to know the differences so you can find one that aligns best with you. This article is designed to help you explore the different types of teaching degrees and what they are each made up of. 
Requirements to Become a Teacher
The requirements to become a teacher can vary based on the state that you are hoping to teach in, however, obtaining your bachelor's degree is a baseline requirement regardless of the state you are in. Again, depending on the state, teaching candidates may be required to complete a teacher certification process or program. These programs may help individuals find internship opportunities or in-person experiences. Because these requirements will vary by state, it is important to do your research on them. It is even more important to pick the right degree for your teaching goals.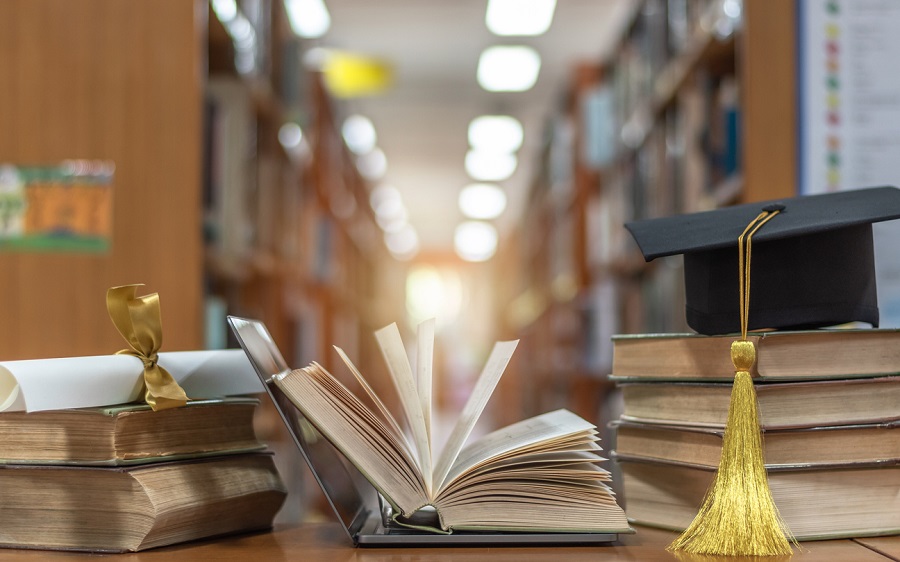 All Teaching Degree Types
All teaching degree types will have requirements, however, they will vary depending on the degree that you choose. It is important to check the requirements from your state before enrolling in a teaching degree program so that you can have an idea of what your career path may be like. Below are some types of teaching degrees and what they entail. 
Associate Degree in Education
An associate degree in education is a two-year degree program that introduces students to educational theory and offers a general education that helps set the stage for teaching. Certain individuals may opt to pursue an associate degree before applying to a bachelor's degree program. In general, an Associate in Education is not enough to become a teacher. Those who pursue this path will likely have the option to become a teaching assistant. 
Bachelor's Teaching Degrees
There are different types of teaching degrees that individuals who have bachelor's teaching degrees can choose from. Again, the degree an individual chooses will determine the career path they want to pursue. Individuals should enroll in the degree program that best aligns with their career goals, as there are slight differences. Below are the three teaching degrees you can pursue: 
Bachelor's degree in early childhood education – This degree is focused around children in their preschool years, which is from birth until age five.

Bachelor's degree in elementary education – Elementary education spans across ages 5 to 7 through ages 11 to 13. Teachers typically focus on basic knowledge and fundamental academic subjects for children that fall in this age group. 

Bachelor's degree in special education – This degree is specific to making lesson plans for varying age groups with different abilities. Individuals will typically receive this degree and become an instructional coordinator. 
Master's Teaching Degrees
Education professionals who are interested in harnessing transferable skills prized by employers, should pursue master's teaching degrees. If you are interested in an educational leadership role, such as, school principal, superintendent, and college admissions director, know that you will need to complete a master's degree in education. Below are three teaching degrees that you can get when you receive your master's teaching degree: 
Master's degree in curriculum design – Also known as a Master's of Education, when individuals receive this degree, they are given the tools to further advance their teaching careers with new learnings. 

Master's degree in reading – This is a degree specific to reading, and focuses on vocabulary and reading comprehension development. 

Master's degree in instructional design – This kind of degree focuses on developing skills in subject that are focused on learning theory, learning assessments, and learning tools. 
Doctoral Degree in Education
A doctoral degree in education is a great fir for those who want to pursue education research or obtain a position at a higher education institution. The program will typically take someone five to seven years to complete, and doctoral degree programs typically require a history of teaching to apply.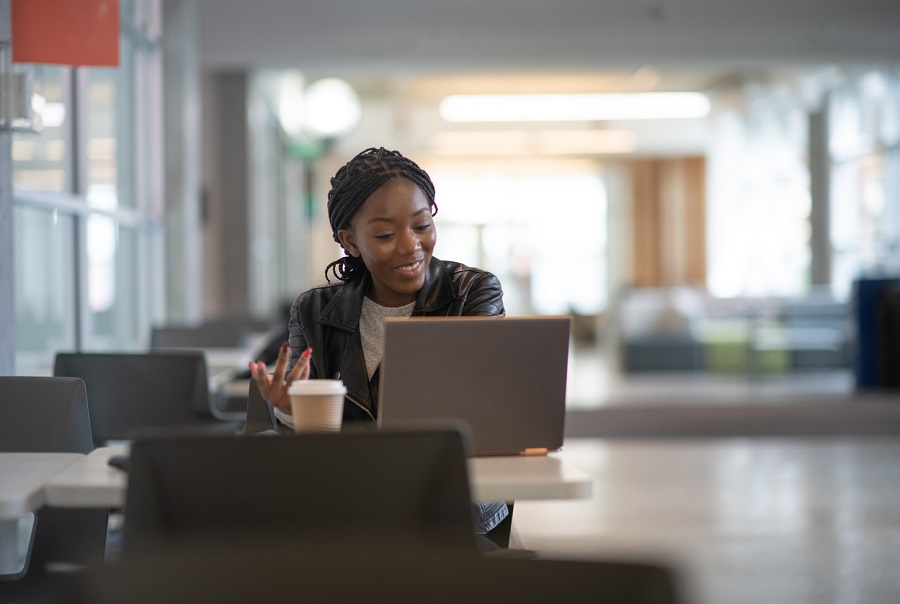 Become a Teacher Now
In order to become a teacher, teaching candidates must obtain a degree and get certified. Individuals who want to become a teacher typically do so for a flexible schedule, and to make an impact on younger generations. If this seems like something you are interested in, be sure to check out various certification options and start your teaching career soon!