A Resume is the Gateway to Getting Hired
After all your hard work and time invested in becoming a teacher, you're ready to take the next step and get hired! The time to flaunt your skills in a well-crafted resume to get you to the top of the hiring list is now. Resume writing can be a daunting task, but don't let the intimidation stop you from achieving your goals. A resume is one of the main bridges between you, the hiring managers, and your dream job. It's a really powerful document! To help you create the ultimate resume, we met with HR professionals to learn what they look for while reviewing resumes. We've compiled a list of their best resume writing tips and tricks to help you get that dream teaching position. Ready to get started? Let's go!
A Resume's Purpose
Your resume should have the power to tell your story. Before you ever make it to an interview, hiring managers will first review your resume to decide if they want to move forward with you. The purpose of your resume is to introduce yourself and grab the attention of the hiring manager. Tell your unique story to help get you noticed and highlight your experience but keep it succinct. You can always expand on your experience during the interview; this will help naturally guide the flow of the interview.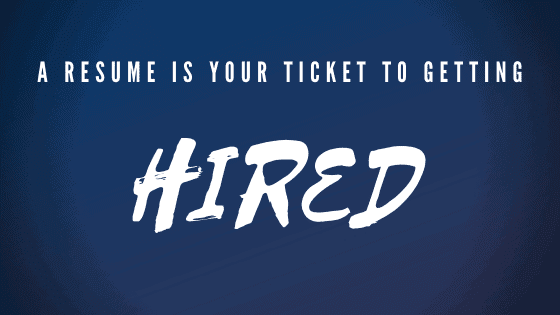 Resume Foundation
While resumes should be individually tailored and leave some room for personalization, there are a few components that should always be included. These components are the building blocks of your resume and give it a strong foundation. Hiring managers will verify you have these essential items.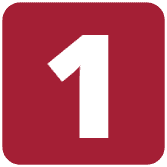 Header
At the top of the page, include a header. The heading should display your full name and your contact information, such as your email and/or phone number. Generally, you should use a slightly larger font (not huge). Make sure to use a standard font type and center the heading on the page.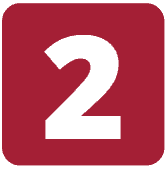 Education
Your education experience should follow directly under your header. You should align this text to the left of the page and use a smaller font than your header. The font type and size should be consistent throughout the rest of your resume. Your education experience should include your degree and university. Do not include high school education or anything that is currently in progress (not completed.)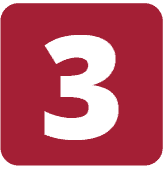 Certification
Next up is your teaching certification. Don't include this in your education field so you can draw special attention to it. Include the subject area in which are you certified to teach, followed by grade range (i.e., Mathematics (4-8).) If you have earned any other relevant or required certificates, list them after your teaching certification (i.e., CPR, First Aid, Youth Suicide Prevention, etc.)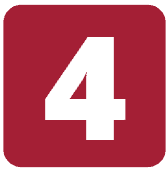 Work Experience
After you've covered your education and teaching certification, you should write your work experience. List company names in bolded fonts and always make sure to write out years as four digits (i.e., 2019-2020). In a bullet-pointed list, you may include your essential duties and achievements. Include only relevant points and be sure to limit your list to a maximum of 3 bullet points.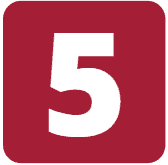 Relevant Experience
The next section is optional. Following the same format used for work experience, you may list any other relevant experience. Only include this if your experience correlates to your work experience or strengthens your case as a teacher. If you decide to include this section, limit it to the strongest and most relevant experience. Your relevant experience section should not be longer than your work experience. Also, remember that this may be the last sentence read on your resume. Make sure the statement is strong and leaves a lasting impression.
Formatting Your Resume
Once you've created the building blocks of your resume, it's time to do a format analysis. Formatting is an extremely important factor in creating the perfect resume. If your resume is cluttered and hard to read, you will likely not be extended an interview, no matter how exceptional your experience is. To make your resume easy to read and visually appealing, keep in mind the following: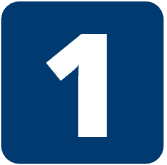 Consistency
Make sure font types and sizes are consistent throughout your resume. The ideal font size usually falls between 10-12. You may bold or slightly increase the font size of important titles, companies, or other information you wish to highlight, but they should all be consistent. The bullet-pointed text should also match. Pay special attention to space breaks before and after sentences, bullet points, and new sections. Your right- and left-hand margins should also be identical.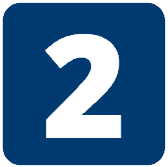 Flow
When laying out the building blocks of your resume, consider how our eyes naturally move across a page. Generally, when scanning for information, we read top to bottom, left to right. It's important to remember this when placing your content on the page.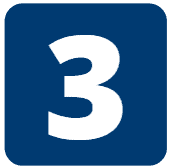 Length
Keep your resume to one page. If you have three pages of content, do not simply reduce the font size to make it fit. If a magnifying glass is required to read your resume, it will be passed over. Instead, consider reducing the number of bullet points used to explain sections. Ask yourself, "does this add value to my story?" If you are unsure, the answer is likely "no." Only keep information that is essential and will leave hiring managers with the greatest impression.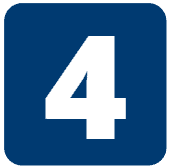 Design
Make sure your resume is clean, polished, and organized. To help achieve this, use indents and equal spacing. Remember, consistency is key! You may also consider using color, but do not go overboard. The majority of your resume should be in black and white. If you choose to integrate a third color to highlight important information, make sure it is easy to read. Darker hues of blue or green are usually safe. Stay away from bright or light colors, as they can be harder to read and appear less professional.
Tailor Your Resume
To give yourself the best chance, you should always tailor your resume to the specific job you want. Don't worry – this is easier than it seems! Once you have created the essential building blocks of your resume and have optimized the formatting, it is quite simple to modify it to reflect the job posting for which you are applying.
Once you're satisfied with your resume, save it on your computer as a template. Every time you find a position that you'd like to apply to, open your resume template and save it as a new document. To tailor your resume to a specific job, read the job posting, identify keywords used, such as "student-centered" or "lesson planning", and include these in your resume. This is important to do because it is likely that your resume will first pass through an Applicant Tracking System (ATS) before making it to a hiring manager. The ATS will specifically look for phrases and keywords used in the job posting. If these are reflected in your resume, your chances of moving to the next step are exponentially increased.
Let's Review
Now that you have your steps, let's go over them one more time. So far, you have: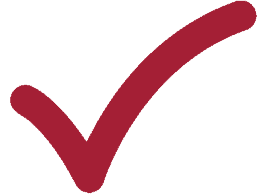 Created the building blocks of your resume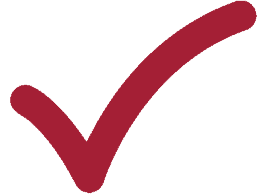 Used consistent font type and sizes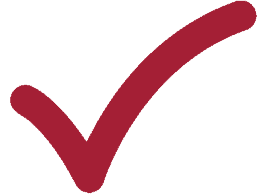 Made sure your resume is organized and fits on one page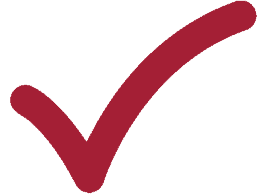 Tailored your resume for a specific job posting
As you prepare to send your resume, you should always do the following:
Proofread! One small typo may spoil your chances.
Convert your word document to a PDF. PDFs are more professional. Unless otherwise asked, save your resume as a PDF. If the employer doesn't specify, send a PDF.
Personalize the file name. When saving your document, use the naming convention "JohnSmithResume.pdf". Check the job posting to see if any instructions are provided.
Send your resume from a professional email address. Avoid nicknames, random words or several numbers. Your email address should include your name and little else. Create a new email address, if necessary.
Review your voicemail recording. Prepare to be contacted by a hiring manager. If you miss a call, make sure your voicemail message is simple and professional.
Follow these suggestions and your resume is sure to get noticed!
Want More Resources? We're Here To Help!
At Florida Teachers, we want nothing more than to see you succeed! We offer all of our candidates a FREE resume review service.  A professional HR manager will look over your resume and provide personalized feedback to help you create a flawless resume. Visit our #GetHired resource page to learn how to use this awesome service.